EQUIPMENT
Tugs & Workboats
Tugs and Workboats support our operations by providing towing and tending services to the dredges and pipelines on a daily basis.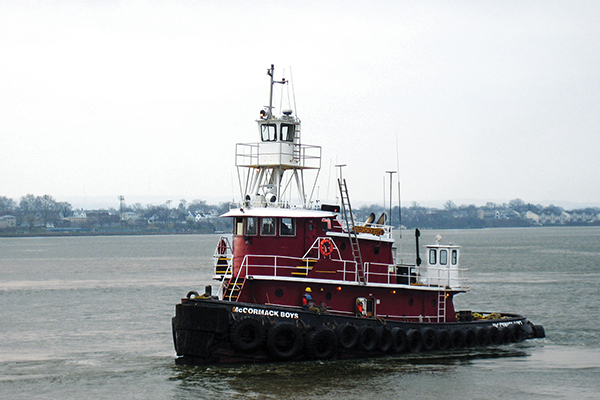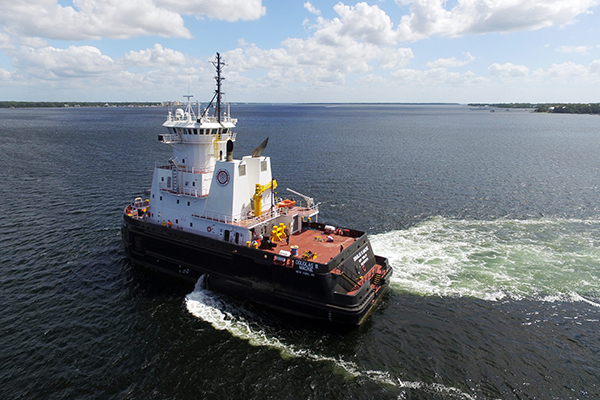 Multicats
Muticats are multi-purpose workboats that support a wide range of dredging operations. The vessels are equipped with high-capacity knuckleboom cranes and winches for safe deployment and retrieval of pipelines and anchors.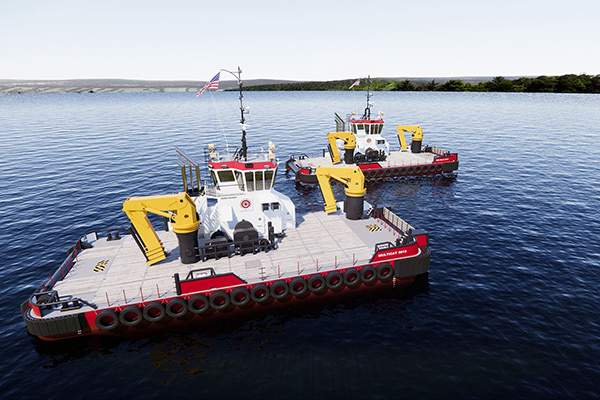 Hydrographic Vessels
Hydrographic Survey vessels are equipped with the latest positioning, multibeam hydrographic systems, and data-collection equipment and software. Data on seabed conditions is gathered by survey boats and transferred to the dredge fleet's guidance systems to provide real-time representations of seabed contours relative to the dredge's position. Coastal Research Amphibious Buggies (CRABs) deploy instruments on the seabed to monitor progress of beach renourishment projects.